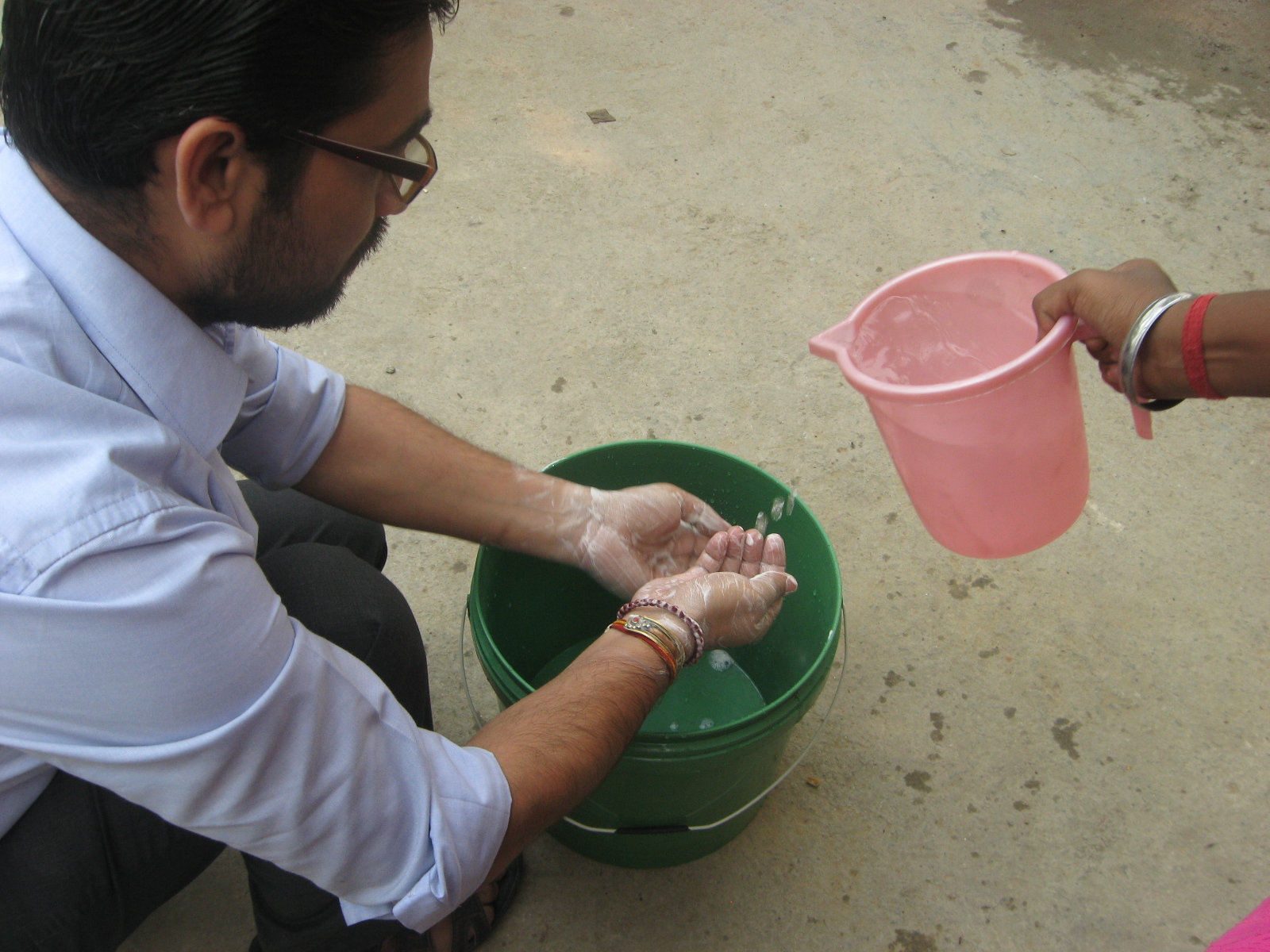 Sarve Santu Niramaya- May all become healthy is a WASH & health initiative of WWO which offers free medical consultation for children in different government, public and NGO run schools in rural & urban India and information sessions to underprivileged communities. WWO believes that physical well-being is a prerequisite for social-economic development of every citizen and the nation as a whole.
Major activities
Universal advocacy & research campaign on hand wash in support of all stakeholders of society like government, industry, civil society organisations and common citizens.
Imparting WASH training programs to educate students and teachers on how to introduce WASH program in the curriculum & schools, colleges & other educational & health institutes.
WASH information sessions for local communities to educate people and stop open defecation.
Organizing health camps in rural and urban areas
Household intervention on clean drinking water & sanitation in rural & urban India
Promoting Yoga, Meditation & AYUSH programs in schools, colleges and for general public.
Reuse Reduce and Recycling of digital wastes to prevent serious health hazards.